Whether you want to experience instant makeovers, learn healthy skin how-tos or try pretty easy makeup, our expert Consultants are here to guide you. Connect with a Clinique Consultant through Zoom call from the comfort of your home or make an appointment for a sit-down service at the Clinique counter.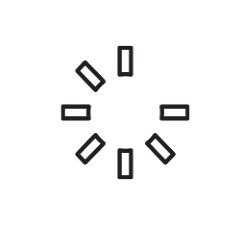 Cleansing Refresher Course
Discover the secret to double cleansing for your skin type. Powered by Clinical Reality.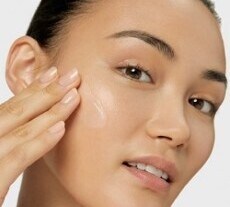 Glowing Skin
Get 100-hour hydration with a dewy-fresh glow.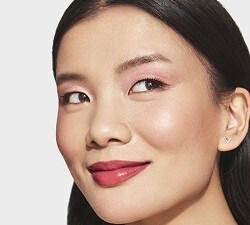 Even Tone Essentials
Get skin care extra credit with a hydration routine that also helps even skin tone.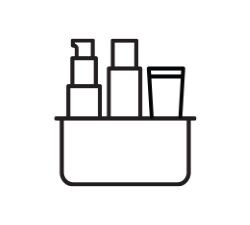 Skin Care Tryouts
Find your customized treatment + moisturizer routine, whatever your skin goal. Powered by Clinical Reality. Anti-aging tips, for a more youthful skin.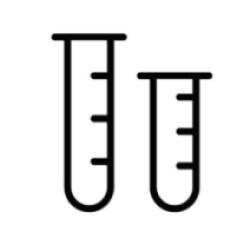 Lift-and-Firm Lab
Treat yourself to a skin care service that visibly lifts and firms the look of the jawline, neck, and face.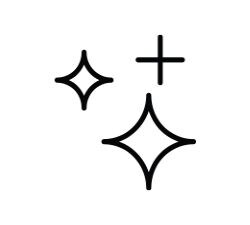 Anti-Blemish Basics
Ace your blemish-fighting regimen with our go-tos for clearer, smoother skin.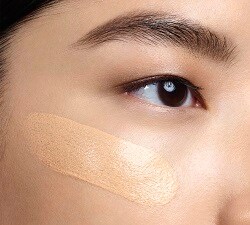 Foundation Fundamentals
Customize the look you want, from finish to coverage to shade. Learn our best concealing tips, too.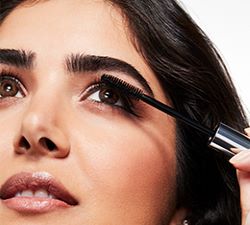 Guide to Eyes
Our makeup masterclass for lids, lashes, and brows, customized for your eyes only.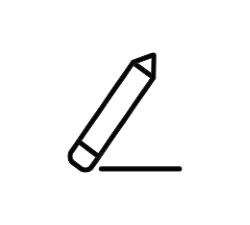 Dark Circles Eraser
Enroll for expert tips on how to camouflage dark circles and brighten your eye area.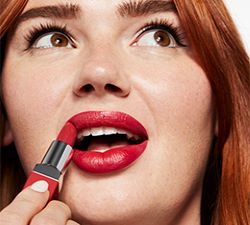 Lessons for Lips
The perfect nude, your most flattering red-learn what works best and how to wear it.
Relief for Sensitive Skin
Calm and soothe sensitive skin.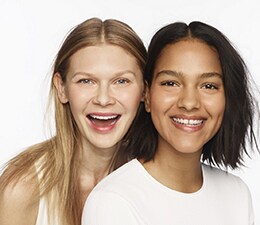 Virtual Service
Test Virtual Service Description
Review Your Selection
Change Selection
Your Location
Your appointment will take place virtually.
Your Virtual Counter
Confirm Your Booking
Please enter your password.

We do not recognize your login information. If you have entered it correctly, you may need to change your password.
To make your account more secure, we have recently changed our password requirements. The new password must be a minimum of 8 characters, including at least one upper case letter, one lower case letter, and one number. If your password does not meet these requirements, please click here to reset your password.

Please enter your email address in the following format: jane@aol.com
We do not have an account associated with that email address. Please sign in as a new customer.
Please provide First Name
Please provide Last Name
Please enter your email address in the following format: jane@aol.com
Please provide Mobile Number
Please enter your email address in the following format: jane@aol.com
Please enter your mobile number to receive SMS alerts.
Please enter a valid mobile phone number (10 - 11 digits e.g. 01234567890)
Please accept Terms And Conditions
Do you have a Clinique account? Sign In
Please complete the following:
Leave a note or special request for your consultant (optional)
Your Appointment
location
CLINIQUE CONSULTANT