Brighten up about dark spots.
Why do dark spots get us down? Maybe it's because they never seem to disappear completely. Maybe it's because one always pops up as soon as you tame another. And maybe it's because concealer can only go so far. But things are looking up. Because the solution lies in clinical dermatology skincare that combats dark spots where they start: deep in the surface of your skin. We'll explain not only how to get rid of dark spots in a few potent, consistent steps, but we'll also show you why they happen in the first place.



Where do dark spots come from anyway?
Dark spots, or hyperpigmentation
, are patches or spots that appear as deeper toned than the rest of your skin. Sometimes they're referred to as age spots or sun spots. They're caused by an overproduction of melanin, the natural pigment that gives color to our hair, skin, and eyes. Your skin overproduces melanin for a variety of reasons: sun exposure, hormones, age, injuries, or inflammation. Dark spots aren't bad for you, per se, but if you're looking for even-toned, brighter skin, you'll want to find ways to reduce their appearance.
What are some ways to reduce the look of dark spots?
The problem with a lot of skincare for hyperpigmentation is that it impacts only the most surface-level cells—and that's what Clinique wanted to address. Enter
Clinique Even Better Radical Dark Spot Corrector + Interrupter
and its not-so-secret weapon, CL302 Brightening Complex™. This powerful ingredient blend includes actives like salicylic acid and glucosamine to help exfoliate, yeast extract to help improve the look of dark spots, and vitamin C to help brighten the look of skin and improve the appearance of skin tone. These actives work together to go deeper: exfoliating the appearance of melanin dust on the topmost layer, breaking up concentrated clusters further down, and targeting tyrosinase (an enzyme that catalyzes the production of melanin) at the next dark spot's source.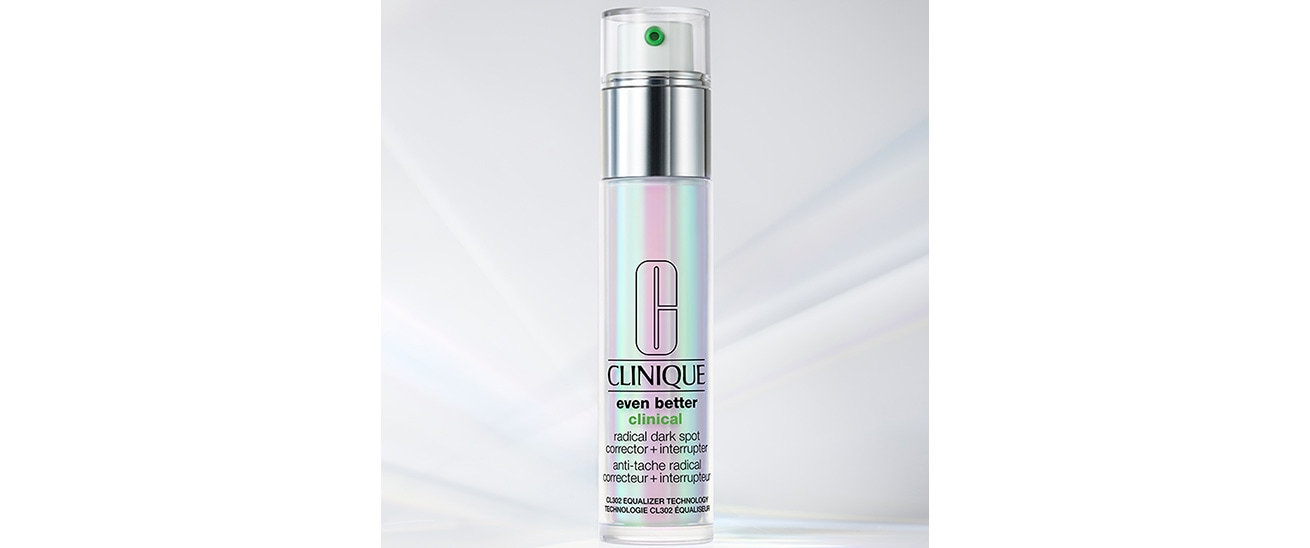 What should a dark spot reduction routine look like?
The best way to jumpstart the dark spot disrupting process is to prep the skin, choosing a gentle skincare exfoliant formulated specifically to help with the appearance of hyperpigmentation.
Clinique Even Better™ Brightening Essence
provides hydration and gentle exfoliation so skin is ready for the rest of your routine—plus, it adds an extra dose of CL302 Brightening Complex™.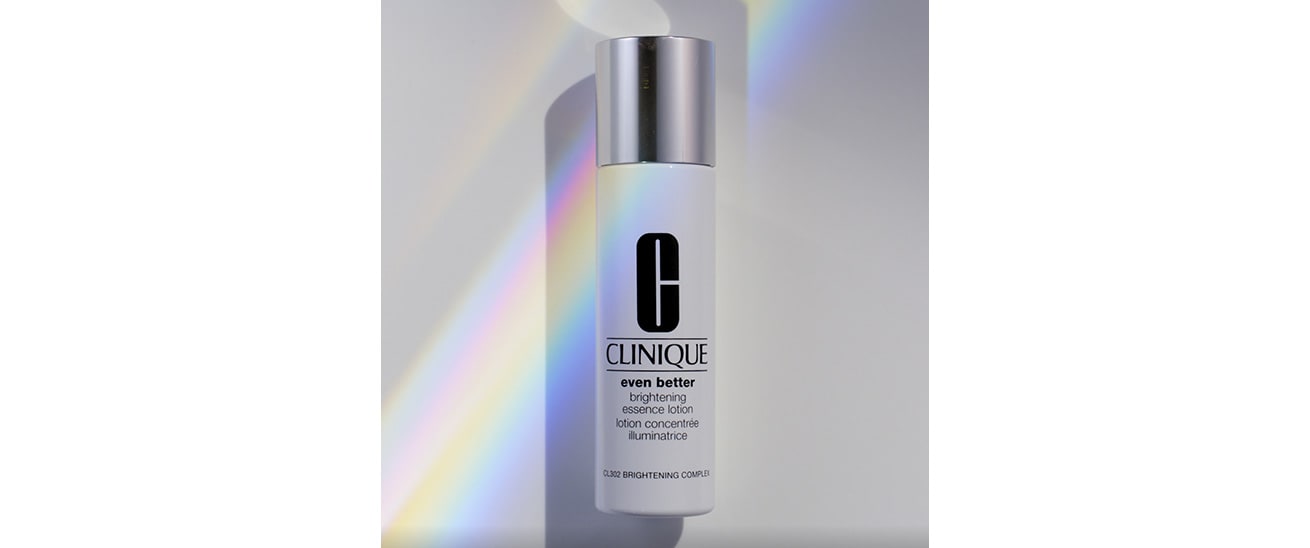 Next smooth over Clinique Even Better Clinical™ Radical Dark Spot Corrector + Interrupter. We call this elixir a "damage eraser" because it delivers dramatic brightening results for even-looking skin, while interrupting the look of future dark spots, too. But don't take our word for it. Just ask the 96% of consumers who saw an improvement in the look of their own dark spots.*


Now let's disrupt those dark spots, shall we?

*Clinical testing on 52 women after using Even Better Clinical™ Serum for 4 weeks.