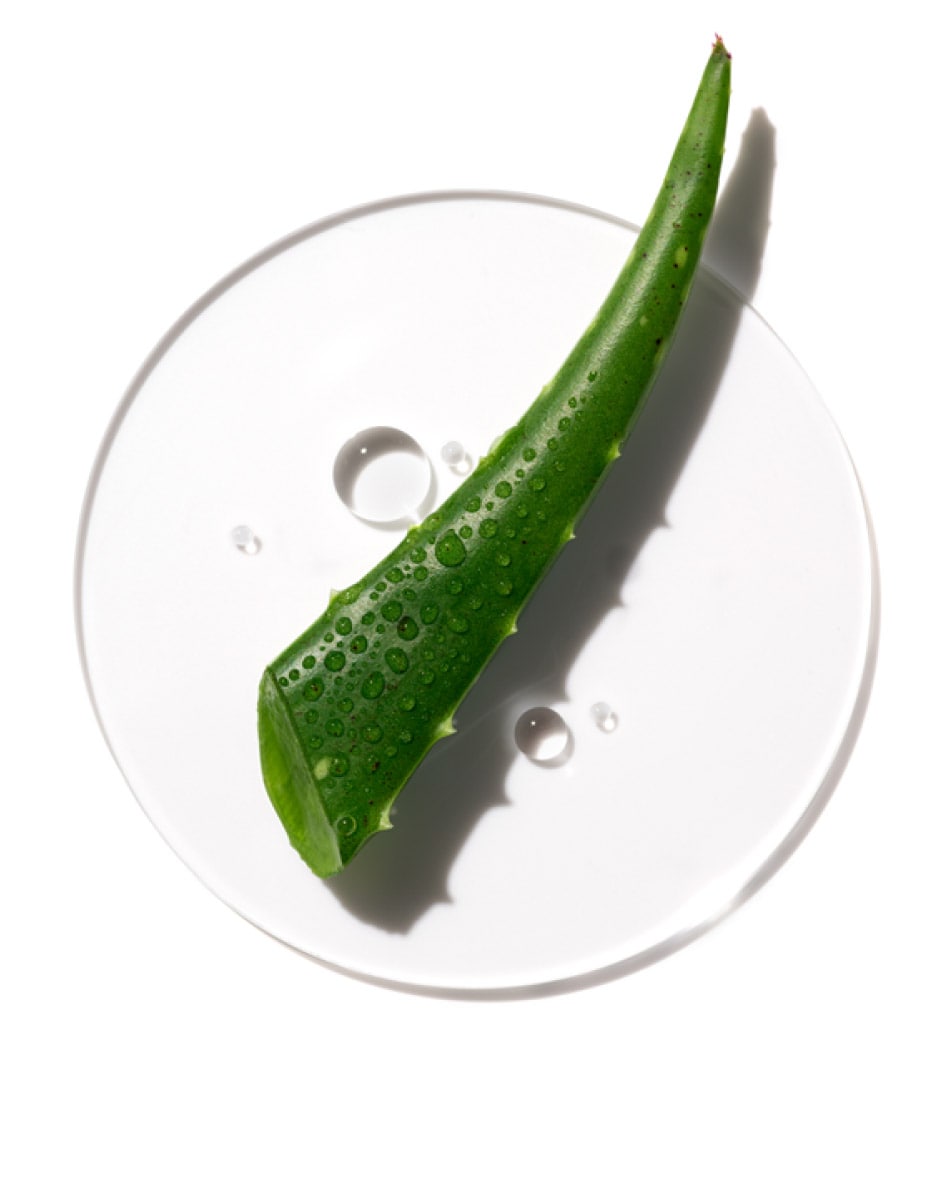 Skin Concerns
· Dryness
· Dullness

What You'll See On The Ingredient List
Aloe Barbadensis Leaf Water, Aloe Barbadensis Leaf Extract, Aloe Barbadensis Leaf Polysaccharides

Why Your Skin Needs It
All skin types can benefit from aloe vera. It is known to have soothing properties and to help your skin retain water. Well hydrated skin is supple and glowing.

The Clinique Expertise
Our scientists have harnessed the hydration-related powers of aloe vera in multiple ways. One key aloe-based ingredient: activated aloe water. Pure water is infused with aloe barbadensis leaf extract, then supercharged to hold both positive and negative ionic charges, which increases your skin's affinity to water. We often combine it with other powerhouse hydrators, like hyaluronic acid, for effective, deep hydration. Moisture Surge Eye™ 96-Hour Hydro-Filler Concentrate instantly floods the delicate eye area with crease-plumping hydration.

What Our Clinique Derm Says
"Activated aloe water is incredible at helping your skin lock in maximum moisture," says Dr. Sueng Hoon Kang, a board-certified dermatologist based in Seoul, South Korea.
Top Sellers With Aloe Vera
Lab Report: The Science of Aloe Bio-Ferment
"One of the benefits of fermentation in skincare is that it breaks large molecules down into smaller ones, which are easily absorbed into your skin," explains Miami-based Clinique Derm Pro Dr. Adriane Pompa. Our exclusive aloe bio-ferment, a key ingredient in Moisture Surge 100HR Auto-Replenishing Hydrator, is created using responsibly sourced and Certified Organic aloe extract, lactobacillus, and activated aloe water. Through a unique fermentation process, these actives are transformed into a nutrient rich bioavailable ingredient that helps skin stay hydrated.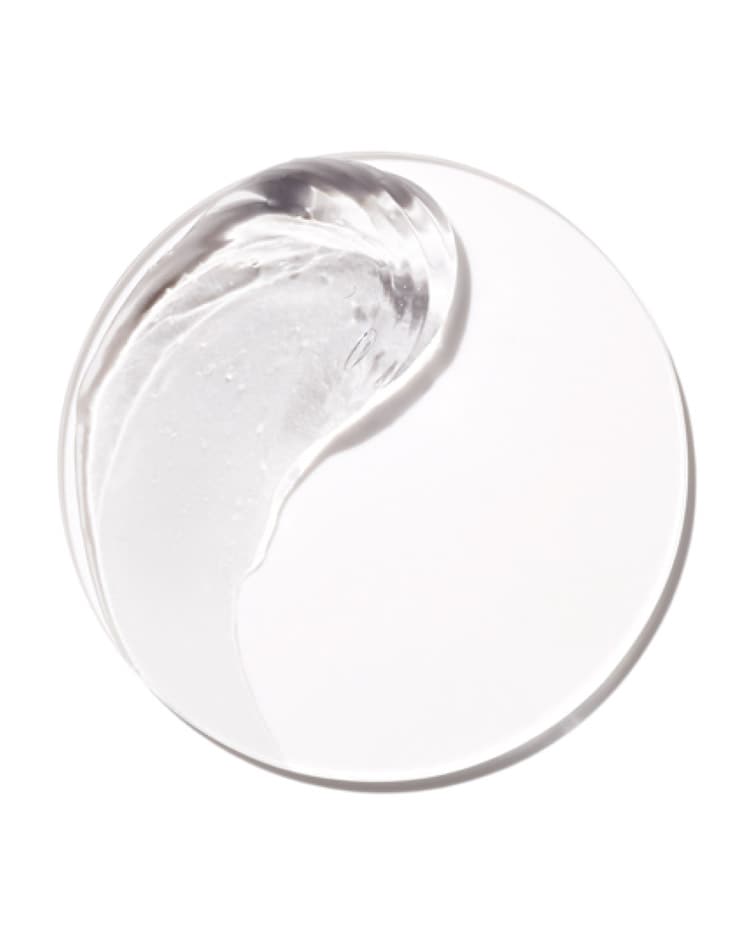 Hyaluronic acid plumps skin with hydration, helping it look and feel better instantly.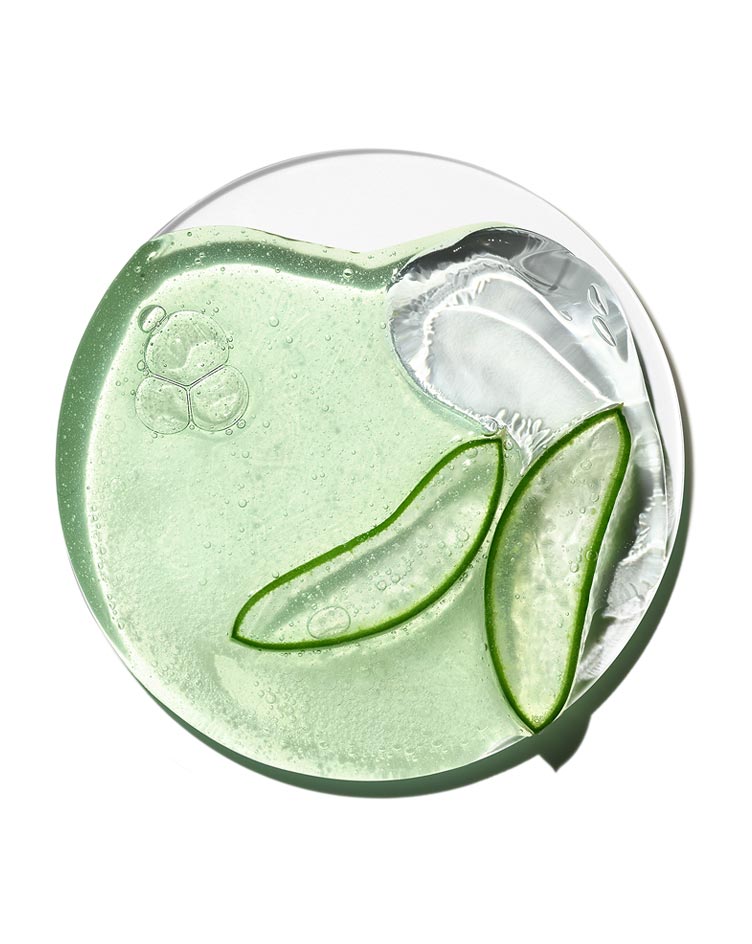 Aloe Bioferment + HA Complex
Aloe bioferment + HA complex helps hydrate in two ways—attracts moisture and helps retain it.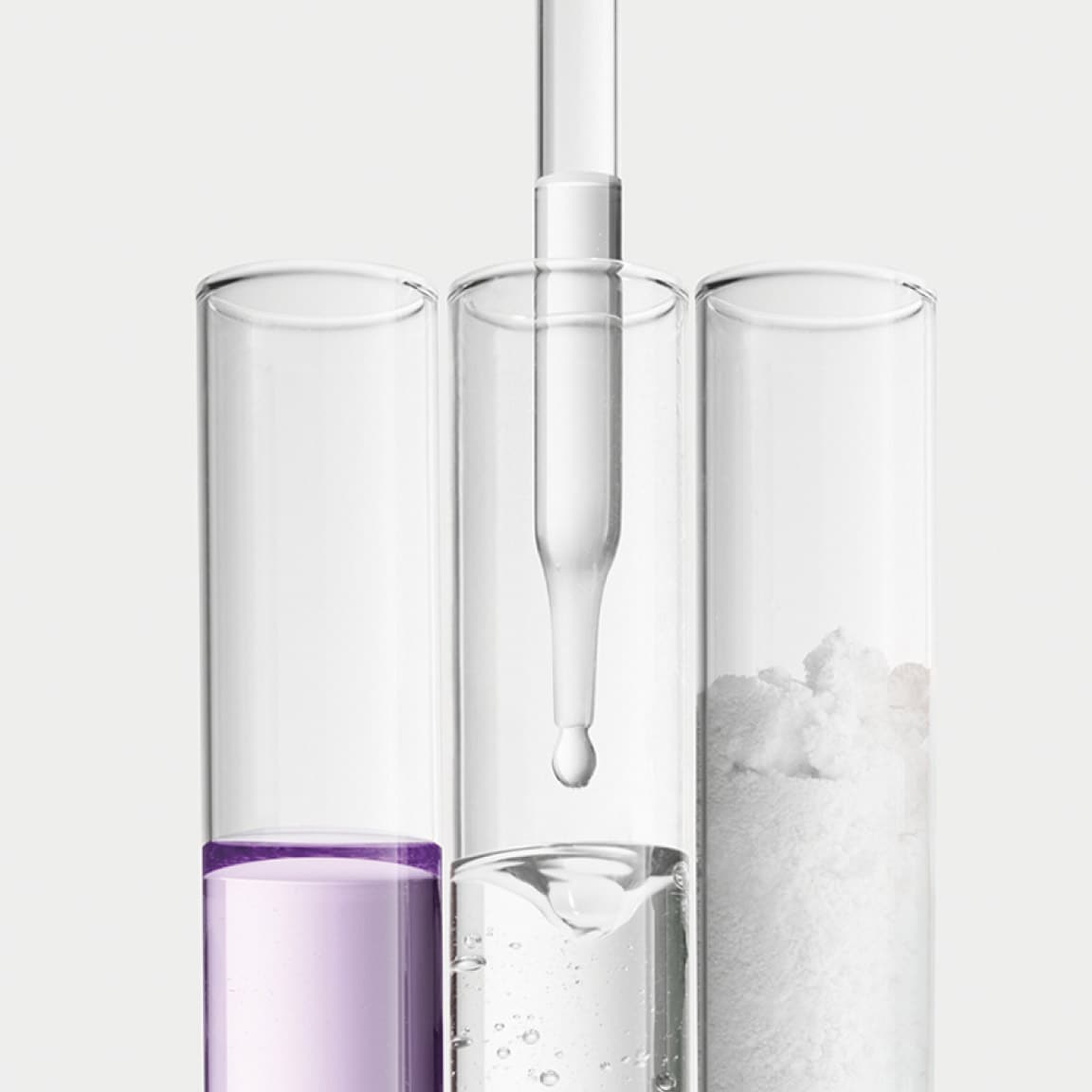 The Clinique Formula:
Performance, Safety, Science
Clinique launched the first-ever line of dermatologist-developed skincare in 1968. The promise: to deliver effective, safe, clinically proven formulas that create great skin. We avoid using allergens, irritants and ingredients in ways that could potentially harm your skin.

Proven results are from how multiple ingredients are combined using the latest scientific breakthroughs to achieve maximum results without irritation. As science evolves, we continuously re-examine ingredients with our researchers, formulators, clinicians, and guiding board-certified dermatologists.

No parabens. No phthalates. No fragrance. Just happy skin.