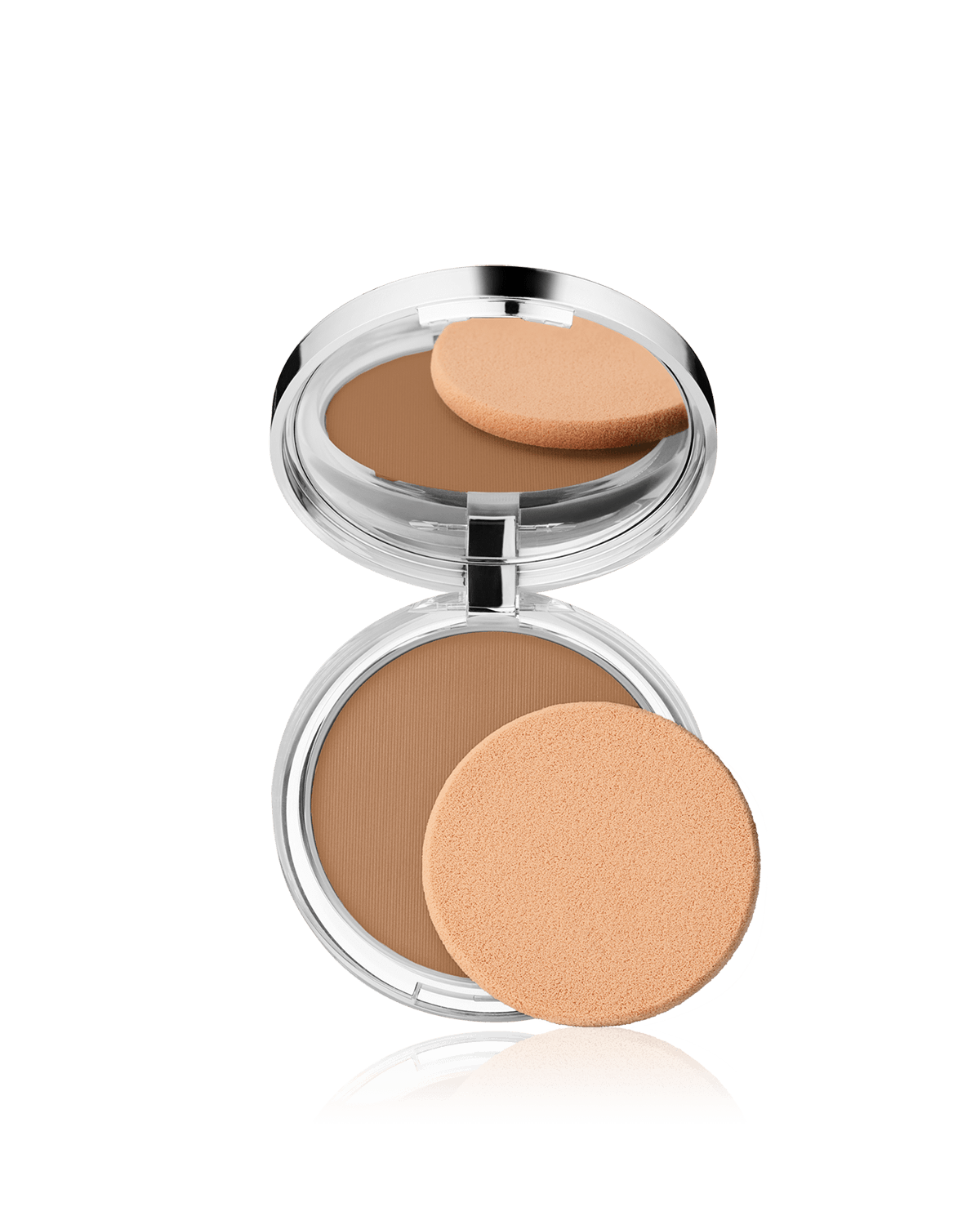 Stay-Matte Sheer Pressed Powder
Shine-absorbing, oil-free formula. Ultra-sheer texture gives skin a perfected matte appearance. Great for oily skin and oily spots. Maintains a fresh look and feel, even after frequent touch-ups.

New packaging is being phased in for this product. Your shipped product might look slightly different than the one shown here.