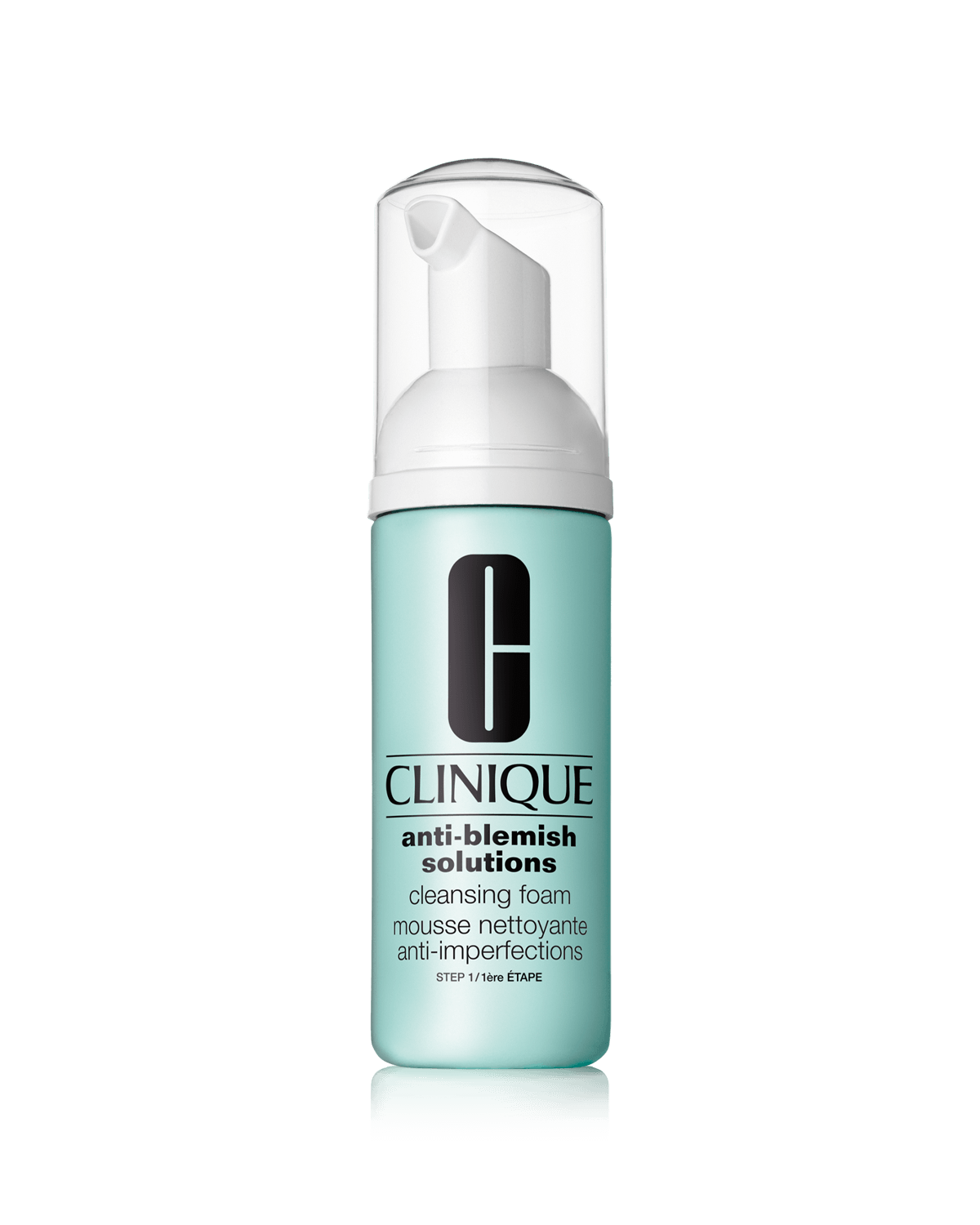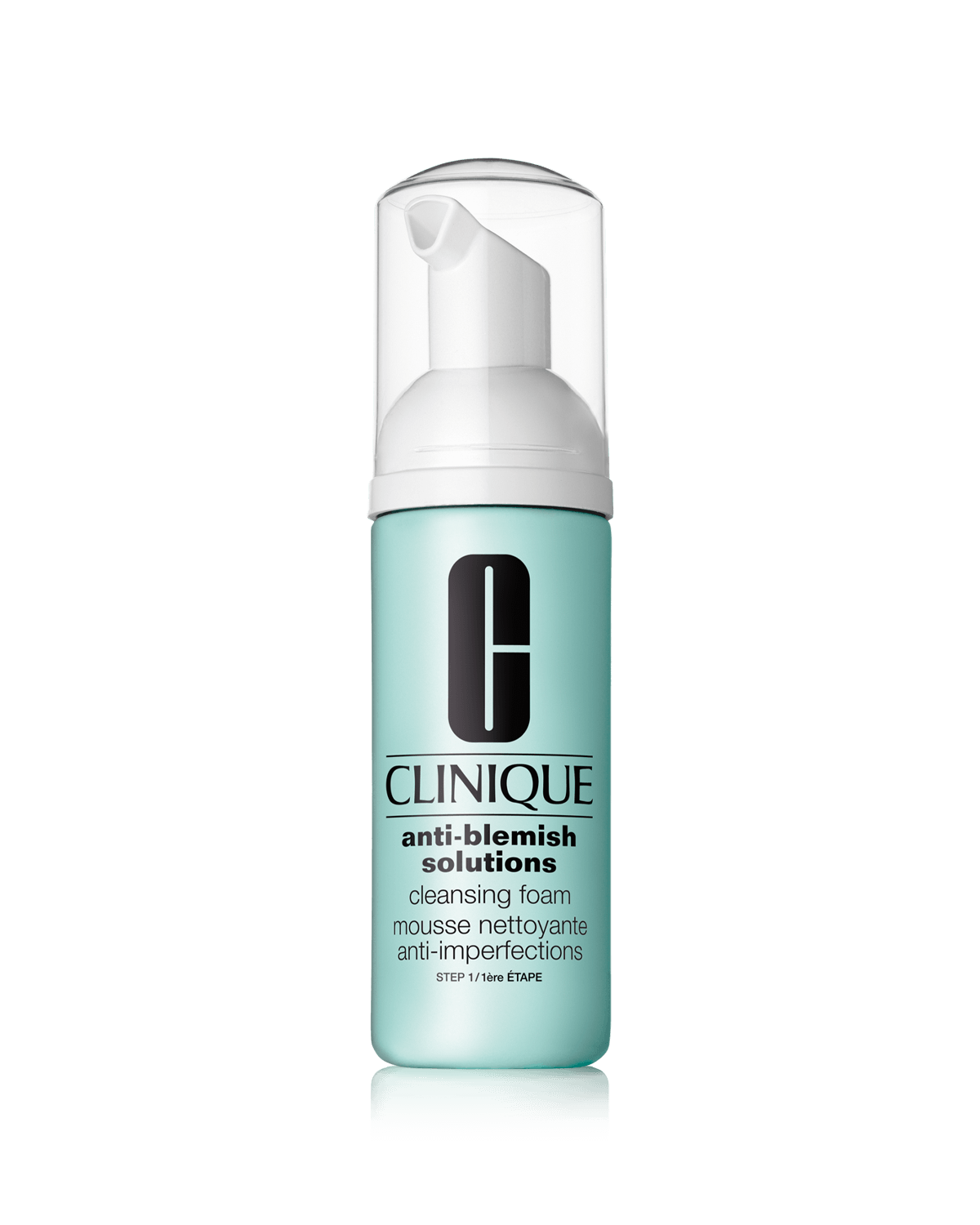 Product Details
Formulated for acne-prone skins.
What It Is
Mild cleanser is Step 1 in our Acne Solutions Clear Skin System. Use all three steps together to see a 37% reduction in active blemishes in 3 days.
What It Does
Removes dirt and excess oil. Soothes and calms redness and inflammation associated with breakouts. Helps keep pores clear.
Use the Clear Skin System,
see a 37% reduction in active blemishes in 3 days.
The best way to get breakouts under control is a consistent, non-irritating routine. Each step of Clinique's Acne Solutions Clear Skin System has a purpose: cleanse,
exfoliate
,
treat
. All 3 steps work together to get powerful results in just 3 days. With consistent twice-a-day use, the results just keep getting better.
Improvement in active blemishes:
| | |
| --- | --- |
| 1 Week | 48% |
| 4 Weeks | 55% |
| 6 Weeks | 73% |
| 12 Weeks | 81% |
Key Ingredients / Technology
Acne-fighting exfoliators Salicylic Acid and Acetyl Glucosamine help clear dead skin cells that can contribute to clogged pores. Oil-controlling ingredients, including Lamincaria Sacharina Extract, help prevent buildup of oil that can lead to breakouts.
Great To Know
Allergy Tested. 100% Fragrance Free. Non-Acnegenic. Oil-Free.
Anti-Blemish Solutions Cleansing Foam
Add to Bag