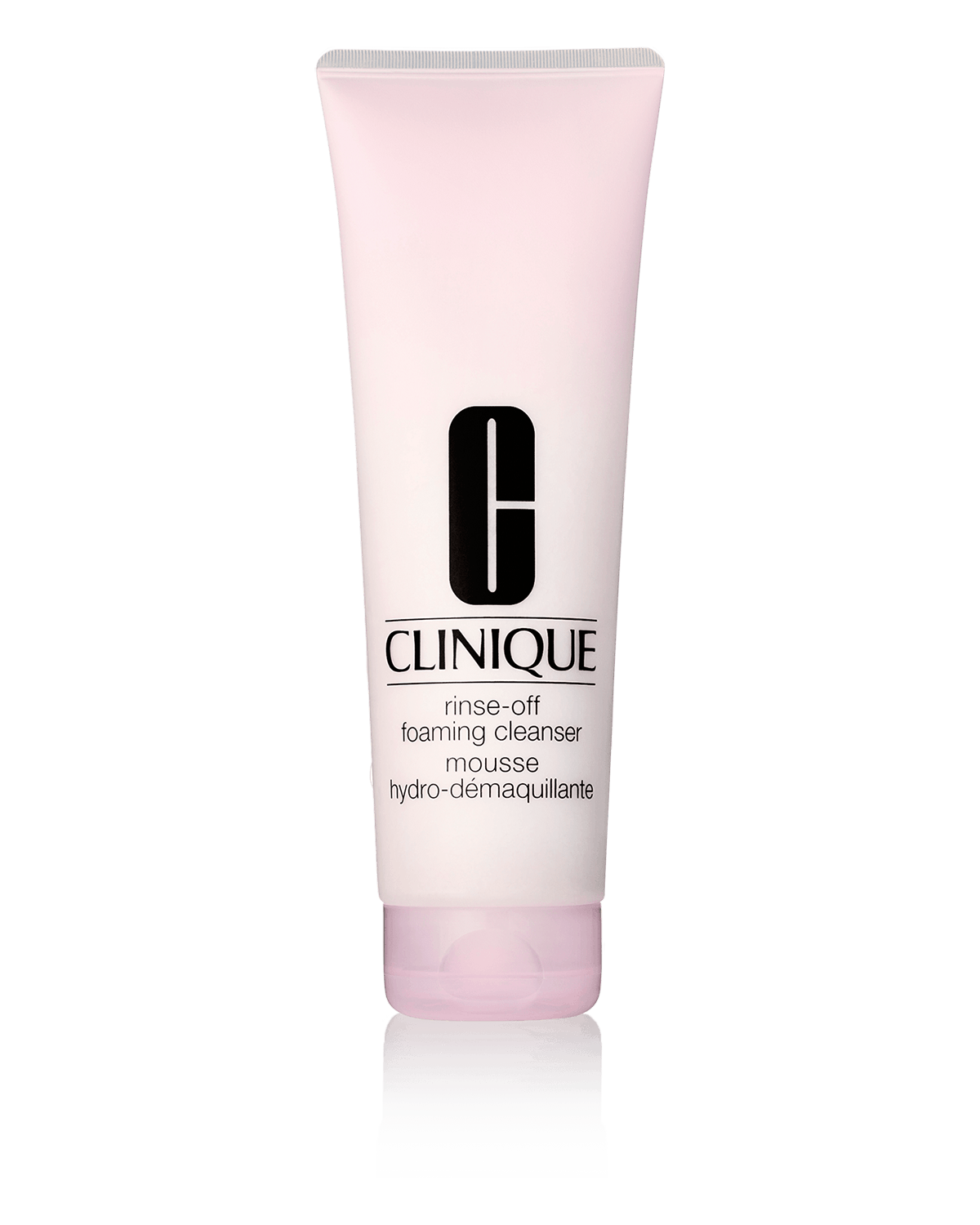 Rinse-Off Foaming Cleanser Jumbo
What It Is
Cream-mousse cleanser gently and effectively rinses away makeup.

What It Does
Foamy cream-mousse cleanser removes long-wearing makeup and sunscreens quickly, gently, efficiently. Comforts with soothing botanicals. Leaves skin feeling moist, clean, fresh. A great value, too: concentrated formula is long-lasting.

Great To Know
Allergy Tested. 100% Fragrance Free. Oil-Free.