Clinique iD™: Active Cartridge Concentrate for Fatigue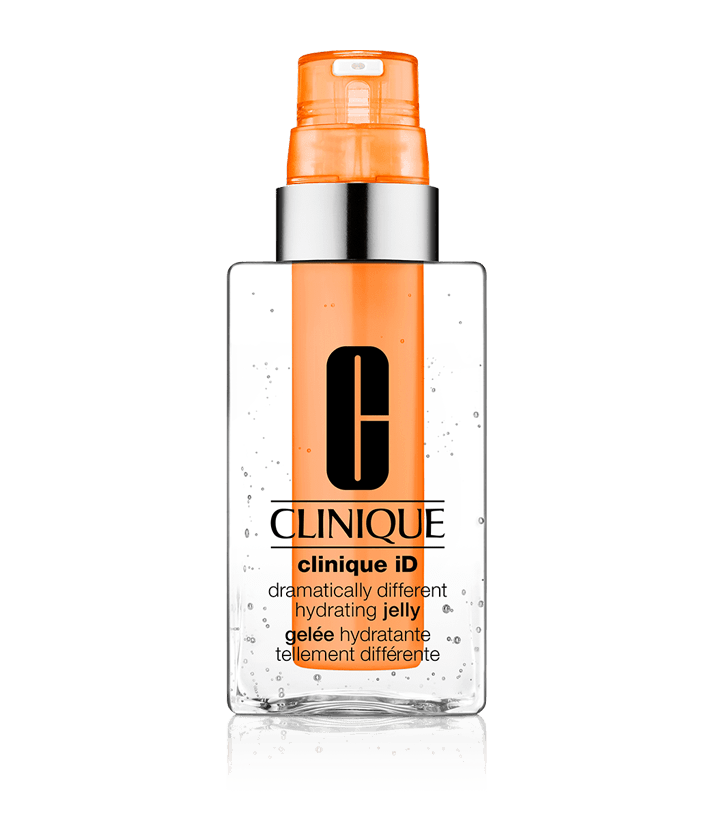 Are you looking to wake up tired, dull-looking skin?
This revolutionary custom-blend hydrator gives you the power to hydrate and treat your main skin concern, your way. The Active Cartridge Concentrate for Fatigue delivers concentrated actives, including Taurine, to energize and revive glow. Add it to your hydration base to create your Clinique iD.
Choose from three hydration bases: More
What It Is
A first-of-its-kind custom-blend hydrator that hydrates and treats your main skin concern, your way. Combines a hydration base of Dramatically Different™ Hydrating Jelly with Active Cartridge Concentrate for Fatigue.
What It Does
Dramatically Different™ Hydrating Jelly delivers 24-hour hydration repair plus pollution protection. Clean Shield Technology™ locks in the good—like moisture—and filters out the bad. Strengthens skin's moisture barrier and improves resiliency. Unique water-jelly texture feels fresh, penetrates quickly. Concentrated actives in the cartridge energize and boost glow, helping to revive tired, dull-looking skin. Notice some extra space in your hydration base? That allows for the addition of the active cartridge concentrate.
How the Base + Cartridge combine into one unit
Simply insert the Cartridge into the Base and turn to secure the two together. The first time you use Clinique iD™, you may have to pump it several times to release the booster. Notice the extra space in your Hydration Base? That allows for the addition of the Cartridge.
Key Ingredients / Technology
Taurine energizes and revives glow. Custom-Blend Chemistry Technology™ isolates the concentrated actives in the cartridge from the base—delivers optimized results with every pump by freshly combining the precise dose of concentrated actives and base for the ultimate customized experience. International patent-pending package.
For initial use, insert Active Cartridge Concentrate into Hydration Base.
Use twice a day, morning and night.
Apply to face and throat all over, or where needed.
Cleansed, exfoliated skin accepts moisture better. For best results, apply after using a cleanser and Clarifying Lotion.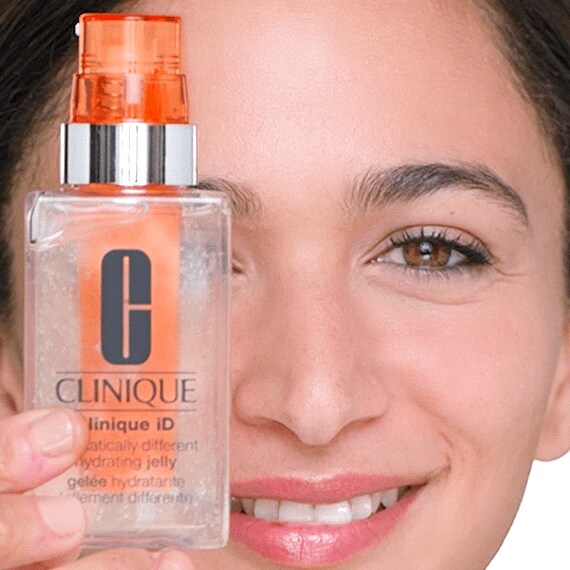 Consultants Recommend